What people say about us.
I made the great decision to trust Adam with proof reading my first manuscript, a three-year labor of love and effort. I had done research on my proof reading options and found Adam differentiated himself by offering exceptional customer service, thoroughness, and a very high respect for deadlines. I recommend Adam and will use him in the future for additional projects.
– Jessica V. Weatherford
Fantastic experience with Adam in editing bibliographic and citation format for an academic paper I was writing. Top notch proofreading and editorial services. Expert in academic writing and editing, references and bibliographies. Meticulous proofreader. Expert in word processing and editing software. Easy to work with; highly experienced; extremely responsive; very fairly priced. Exceeded ALL my expectations and was a major factor in getting this project completed on schedule.
— Laura Roden (Reviewed on Yelp)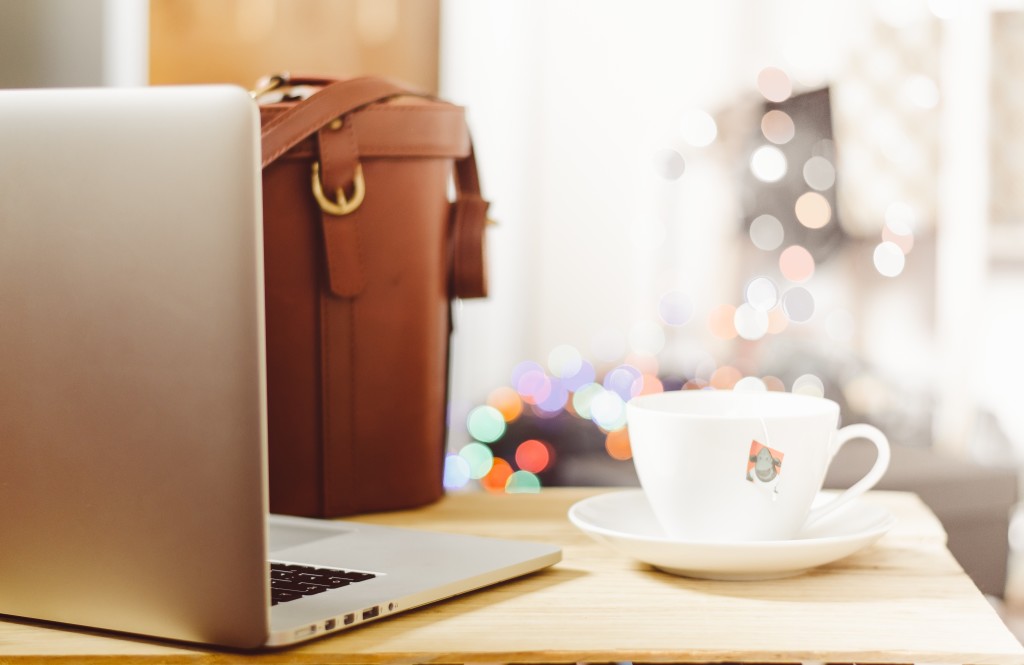 Adam and I worked together on the technical editing for my Master's thesis. Adam was very professional, timely, and worked with me even with a tight schedule to save me from taking an extra semester. He was meticulous in his editing, and I could tell he is expert with Chicago style. He made every step of the process smooth and easy for me as the writer. I would recommend Adam to anyone looking for an exceptional editor.
— Laura Reddick, MA
Adam edited my dissertation in APA style, and I am deeply grateful to him. Without his help, I could not have submitted my final draft on time. I highly appreciated his professionalism, his ability to edit the English of an international student, and his promptness in getting back to me within a very short time frame. He did all his work with a very kind and supportive heart, and he communicated with me very clearly and asked if his editing reflected what I meant so I could trust him fully. I feel very fortunate that Adam could work with me. I recommend Adam to anyone who needs professional editing.
— Hiroko Shiota, PhD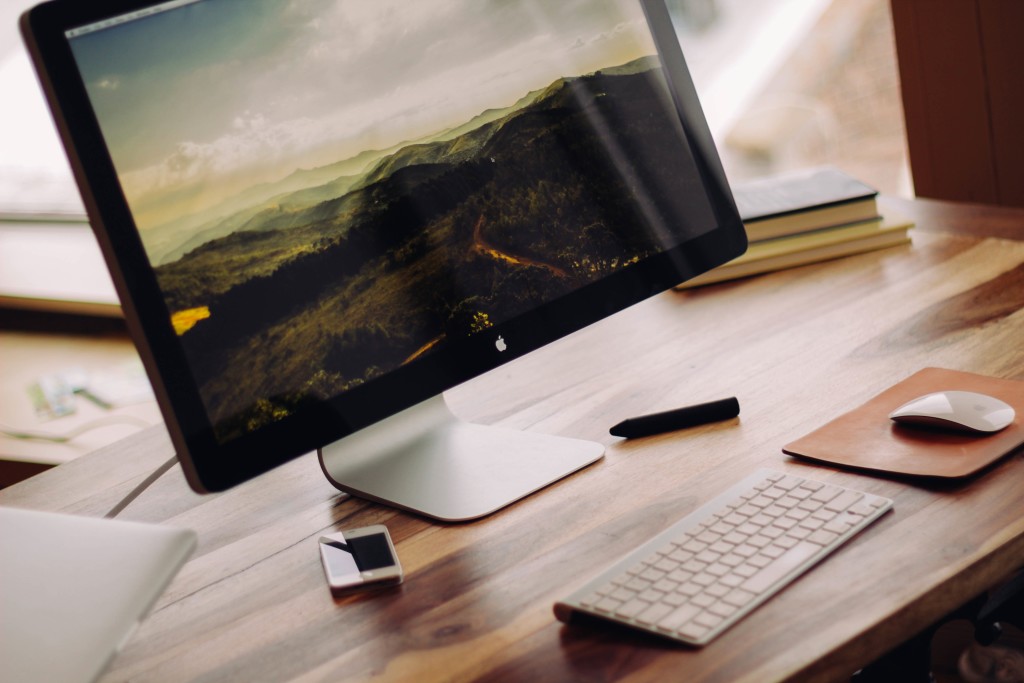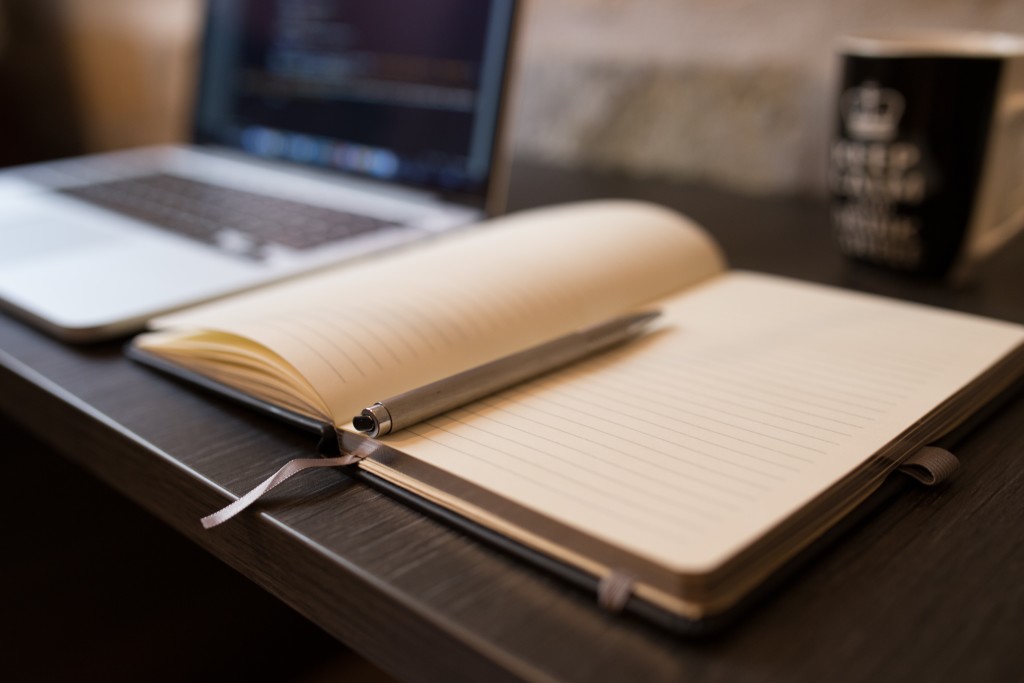 Adam Robbert is a gifted editor who has the capacity to do technical and copy editing as a science and an art. He creatively guided my words like one would a tourist in a strange new land, asking skillful questions along the way and using his detailed and big picture mind to shepherd this process from beginning to end. Adam is more than an editor—he is also a teacher who familiarizes the writer with the territory and helps them make it their home.
— Terri O'Fallon, PhD
I really appreciated Adam's ability to sit down with me (over the phone) and go over my questions point-by-point. He got back to me very promptly and was thorough. In addition, Adam moved through my dissertation quickly, getting it back to me with edits in the very short time-frame in which I needed it back.
— Alex Rachel, PhD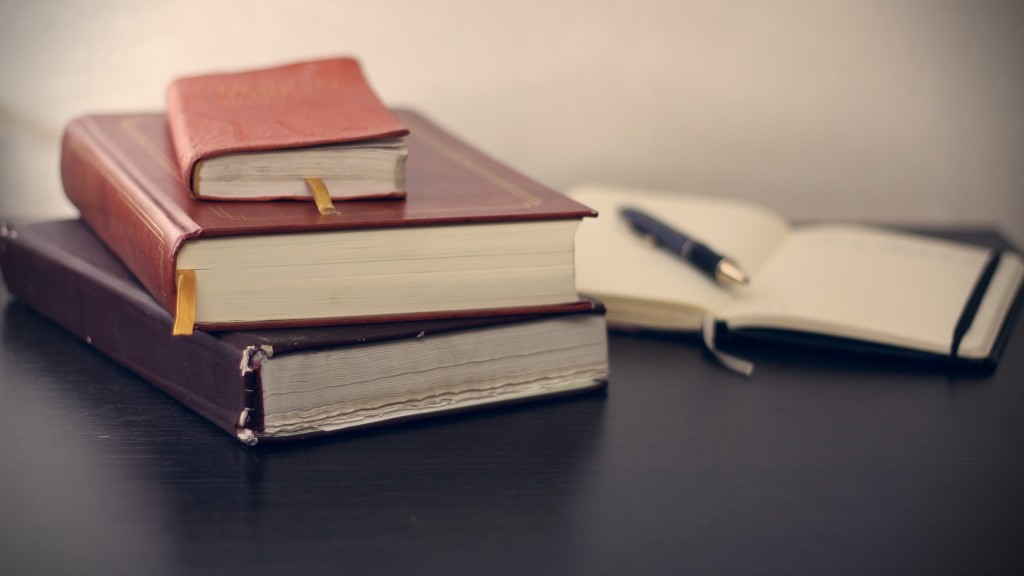 I recommend Adam Robbert to anyone looking for an editor. He edited my dissertation for a PhD in Philosophy and Religion. When I submitted it to him I thought I had everything fairly well aligned with the standards of my school, the California Institute of Integral Studies, and the standards of the Chicago Manual of Style, but when I got the edited version back I realized how many details I had missed. Adam put everything in the proper order, and pointed out the places I needed to correct myself. His instructions were precise and easy to follow. He greatly reduced the stress associated with completing my final academic milestone by putting the final polish on my dissertation.
— Tod Desmond, PhD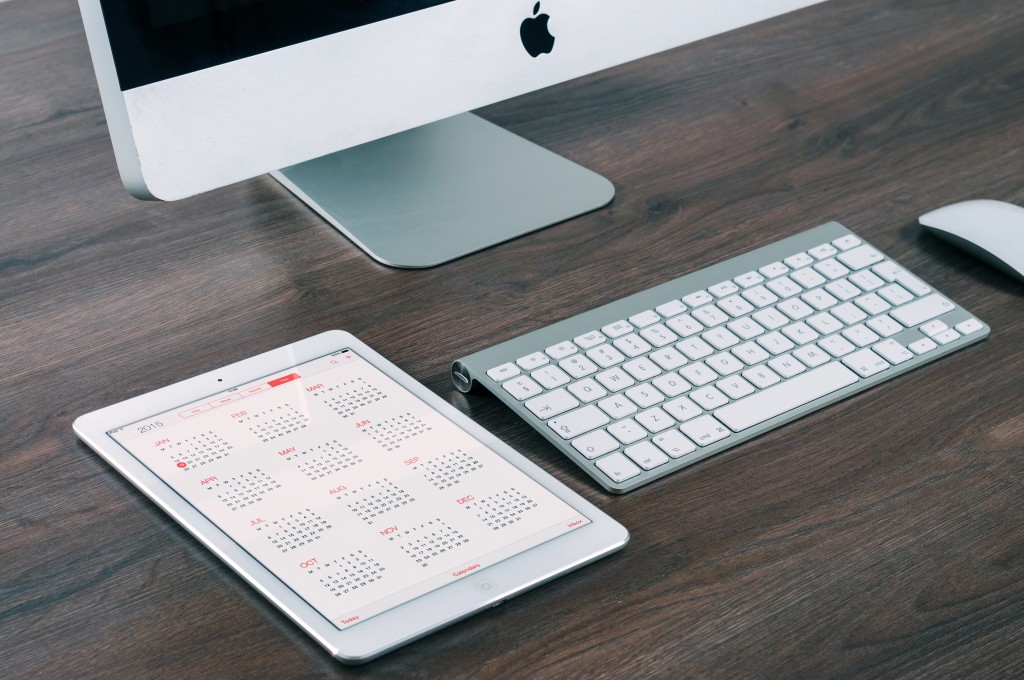 I highly recommend Adam Robbert as a researcher and writer! His writing is clear and fluid. He has a keen eye for detail and an excellent ability to synthesize ideas and material from a wide range of sources. Adam brings a critical perspective to his projects, allowing him to highlight the gems of insight pertaining to his topic. He has been of tremendous assistance as a researcher on my current book project, and I am confident that he will bring the same level of dedication, responsiveness, resourcefulness, and intellect to future endeavors.
— Elizabeth Allison, PhD
Working with Adam from Pacific Editing was the best part of my completing my thesis. Not only was he incredibly informed about Chicago Style, but he was efficient in returning all of my drafts with edits in a timely manner. I highly recommend working with him to make the difficult process of writing a graduate thesis or dissertation a lot easier and more manageable.
— Rebecca Farrar, MA